DIRECT PLACEMENT
ABTSolutions is your partner when it comes to resource placement.
We can help you fill your open permanent positions by screening the best candidates in the market and reaching out to the superstars we have built relationships with over the years.
Let us do the groundwork to find top talent so you can concentrate on what you do best – running your business.
---
HERE IS WHAT TO EXPECT FROM US
Better Candidates, not applicants
ABTSolutions will narrow the candidate field by vetting applicants and sharing those who have met your unique criteria.
Knowledge of the market
ABTSolutions can give your hiring team insight into the state of the market. We are in tune with current salary rates, available skill-sets and current hiring complexities.
Extended reach
Using our extensive network of consultants and clients, we will extend our search to include "hard to find" candidates; the passive and selective candidates.
Time Saving
ABTSolutions has a proven talent recruitment process and a vast network of resources that allows us to identify, vet and underwrite resources expeditiously to produce top candidates for you to interview.
---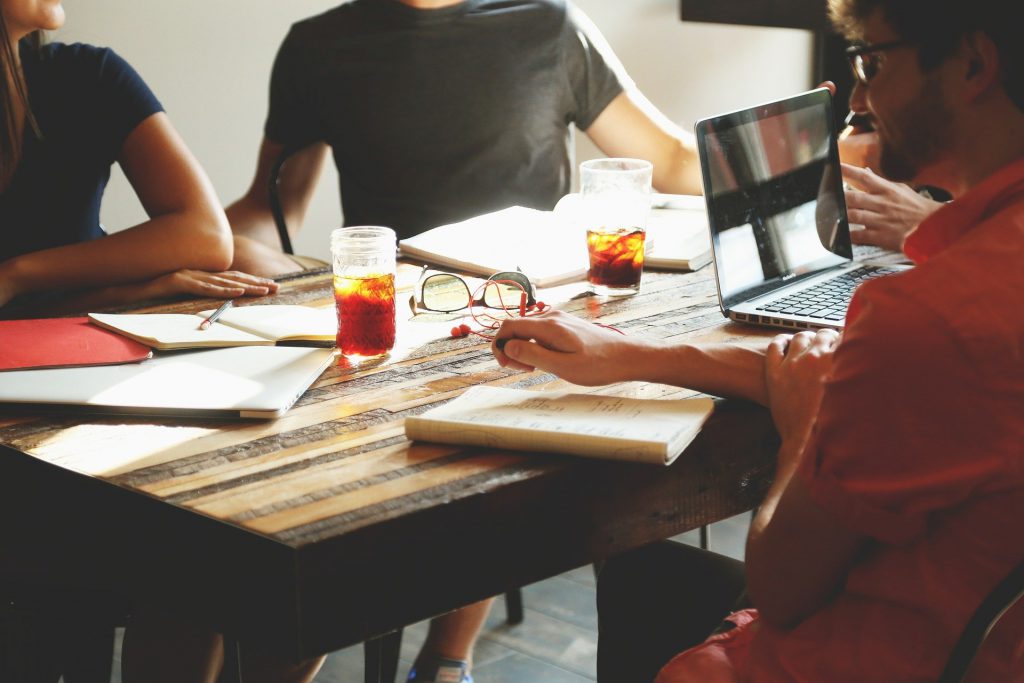 Finding top resources for your company is our only goal, so we take it very seriously. We make sure each step of the direct placement process is thoroughly completed before we move to the next step. We move quickly through the process, but we never rush it.
Our extended network of resources makes the entire direct placement process simple when you need top talent for your company or project.