We are looking for a highly motivated senior level Project Manager. Certification as a Project Management Professional (PMP) with the Project Management Institute (PMI) is highly desired.
Education and Experience
Bachelor's Degree in Computer Science, Information Systems, Business Administration, Communications or another related field. Certified Project Management Professional (PMP) with the Project Management Institute (PMI) is highly desired. Four or more years of professional experience in Project Management. Experience in managing IT projects preferred.
Primary Job Skills and Duties
Coordinates and integrates oversight for multiple projects.
Manages, leads, or administers IT project resources.
Monitors project deliverables and activities to mitigate risk.
Monitors, implements, and/or maintains quality assurance processes.
Monitors and facilitates change control management throughout the lifecycle of the project.
Evaluates, monitors, or ensures compliance with state, federal, regulations, policies, standards, or procedures.
Ensures compliance with the standards for Project Management and Oversight.
Provides input project management methods and practices.
Knowledge of the principles, methods, practices, tools and techniques outlined in the Project Management Body of Knowledge (PMBOK) (current version).
Knowledge of various types of contracts, and development techniques for procurement documents such as; Requests for Quotes (RFQ), Requests for Purchase (RFP), Invitation to Bid (ITB), Invitation to Negotiate (ITN), and Single Source.
Skill in the use of the methods and tools used for risk assessment and mitigation of risks.
Ability to coordinate and manage projects and resources from a high level, including cost, work, and Vendor performance.
Ability to categorize work, set priorities, and determine short and/or long-term goals and strategies to achieve them.
Ability to accurately estimate time requirements for assigned tasks for a project;
Ability to plan, organize, coordinate and prioritize work assignments;
Ability to put these ideologies, techniques, and tools into practice.
Knowledge of the principles, practices and techniques of the system development life cycle;
Personal Skills
Communication: Have the ability to clearly convey information, in both written and verbal formats, to individuals or groups in a wide variety of settings (i.e.; project team meetings, management presentations, etc.). Must have the ability to effectively listen and process information provided by others.
Customer Service: Works well with clients and customers (i.e.; business office, public, or other agencies). Able to assess the needs of the customer, provide information or assistance to satisfy expectations or resolve a problem.
Decision Making: Makes sound, well-informed, and objective decisions.
Flexibility: Is open to change, new processes (or process improvement), and new information. Has the ability to adapt in response to new information, changing conditions, or unexpected obstacles. Ability to receive and give constructive criticism, and maintain effective work relationships with others. Interpersonal: Shows friendliness, courtesy, understanding, and politeness to others.
Leadership: Motivates, encourages, and challenges others. Is able to adapt leadership styles in a variety of situations.
Problem Solving: Able to identify, evaluate, and use sound judgement to generate and evaluate alternative actions, and make recommendations as accordingly.
Team Building: Encourages, inspires, and guides others toward accomplishing the common goal.
Quality Assurance: Knowledge of the ideologies, techniques and tools for quality assurance and control. The ability to put the ideologies, techniques, and tools into practice.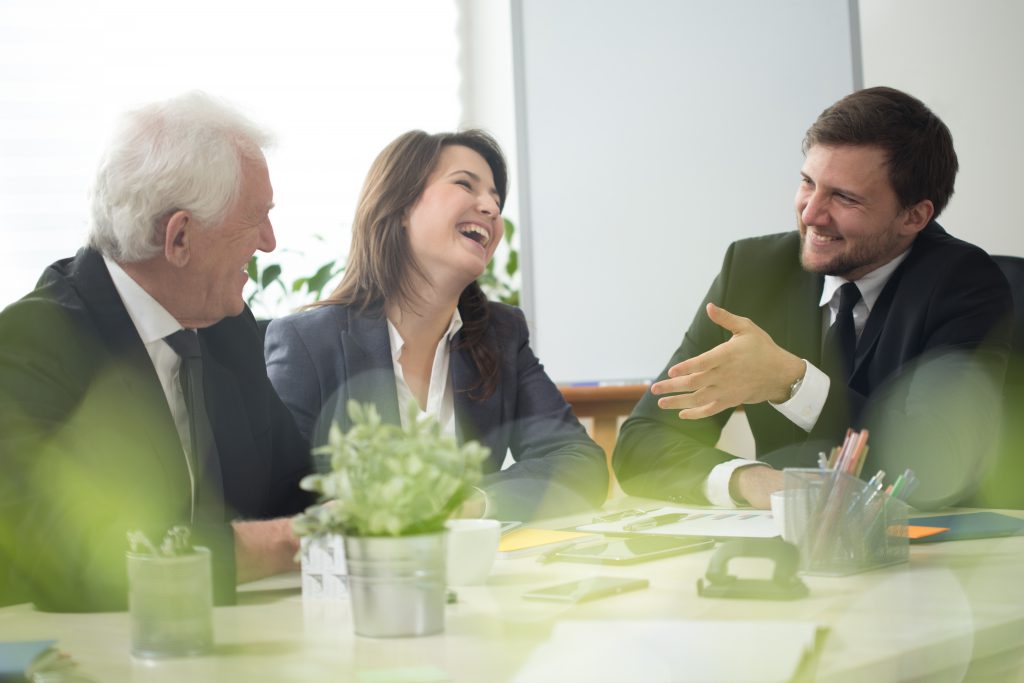 We invite you to call ABTSolutions and discuss your career today. Our daily goal is to have empowering conversations with our candidates, and listen for how we can make a difference for you. Our contact number is 407-363-0024.