Responsible for Tier I software and hardware support. Diagnoses and resolves problems using documented procedures and checklists in the performance of most responsibilities. Enters call data into a tracking system. Escalates problems to higher level technical support professionals when necessary. Assists in the resolution of application, hardware and software problems.
Education:
Associate's or bachelor's degree, or technical institute degree/certificate in Computer Science, Information Systems, or other related field. Or equivalent work experience.
Experience:
Typically has 1 to 2 years of IT work experience in computer systems or support with demonstrated working knowledge of basic hardware and software products and problem solving/troubleshooting skills.
Primary Job Duties:
Provide computer support for breaking down and setting up computers, monitors, printers, phone etc.
Documents work performed and resolution(s). Identify, analyze and resolve problems and issues through the use of troubleshooting tools and techniques as well as teamwork.
Provides high level of customer service by providing status and information to the customer.
4.Performs advanced troubleshooting to determine cause of problem.
Installs, configures and provides user support of personal computers and peripheral equipment to include software installation and upgrades, patches and advanced technical support within specified time frame.
Works with staff on issues outside their areas of responsibility as needed.
Provides Tier I advanced support for other Technicians as needed or assigned.
Oversees, coordinates, and/or participates in projects like the Personal Computer Replacement Project, Memory Upgrade Project, Operating System Upgrade Project, etc.
Provides support for software applications such as Microsoft Operating Systems, Microsoft Office Suite, various off the shelf and Department developed applications, as needed or assigned.
Provide facts to facilitate the team's decision-making process and to achieve the team's goals.
Shares information and receives feedback from other OIT staff as appropriate.
Generates and maintains detailed technical documentation including software installation guidelines, troubleshooting processes, etc.
Provides Audio Visual (AV) and Video Conference (VC) support as assigned.
Job Specific Knowledge:
Advanced knowledge of Microsoft products, including operating systems, office suite and outlook in a networked environment.
Advanced knowledge of computer software, hardware, and firmware relative to personal computer, local area network/wide area network environments
Skilled at installing and providing technical support for software applications, operating systems and personal computer hardware
Ability to do advanced troubleshooting on various manufacturers of computers
Ability to communicate effectively both verbally and in writing
Ability to read, understand, and comply with the department's policies, procedures, guidelines, and practices relating to desktop standards.
9 General Knowledge Skills and Abilities (KSAs):
The submitted candidate must be able to apply common knowledge, skills, and abilities in the following areas:
Communication: Have the ability to clearly convey information, in both written and verbal formats, to individuals or groups in a wide variety of settings (i.e.; project team meetings, management presentations, etc.). Must have the ability to effectively listen and process information provided by others.
Customer Service: Works well with clients and customers (i.e.; business office, public, or other agencies). Able to assess the needs of the customer, provide information or assistance to satisfy expectations or resolve a problem.
Decision Making: Makes sound, well-informed, and objective decisions.
Flexibility: Is open to change, new processes (or process improvement), and new information. Has the ability to adapt in response to new information, changing conditions, or unexpected obstacles. Ability to receive and give constructive criticism, and maintain effective work relationships with others.
Interpersonal: Shows friendliness, courtesy, understanding, and politeness to others.
Leadership: Motivates, encourages, and challenges others. Is able to adapt leadership styles in a variety of situations.
Problem Solving: Able to identify, evaluate, and use sound judgement to generate and evaluate alternative actions, and make recommendations as accordingly.
Team Building: Encourages, inspires, and guides others toward accomplishing the common goal.
Quality Assurance: Knowledge of the ideologies, techniques and tools for quality assurance and control. The ability to put the ideologies, techniques, and tools into practice.
Location: Gainesville, Florida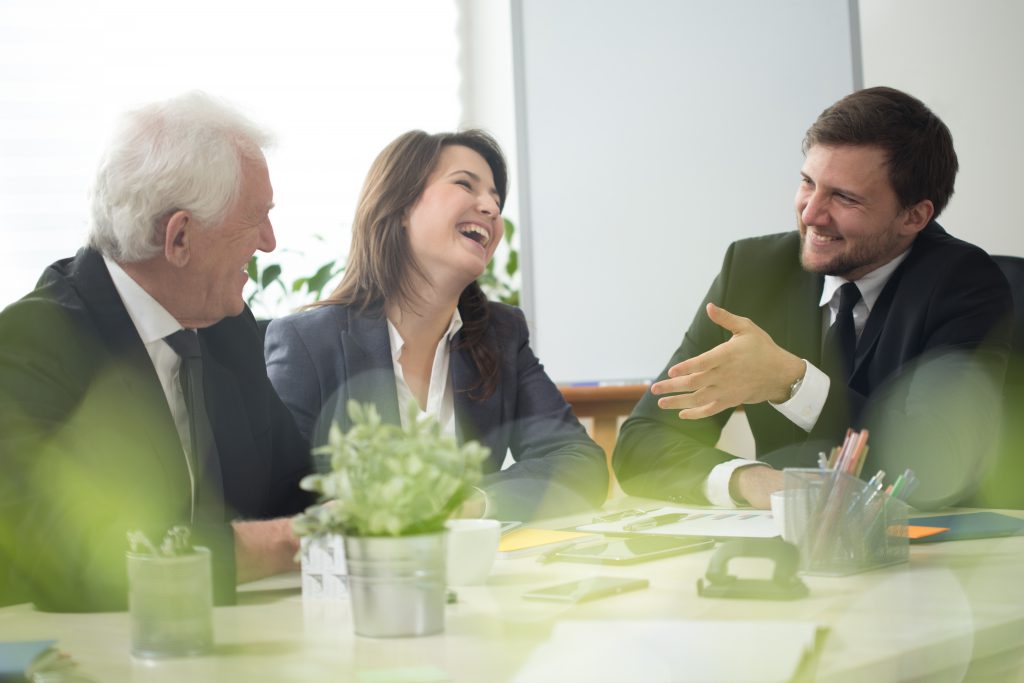 We invite you to call ABTSolutions and discuss your career today. Our daily goal is to have empowering conversations with our candidates, and listen for how we can make a difference for you. Our contact number is 407-363-0024.